Employee/Owners Saving Energy and Money at Home
Cape Air creates and supports workplace educational programs that help link employees to providers of energy audits, low-cost home energy efficiency programs, home solar installations, and equipment rebates.
In home sign-ups for community solar
Employee Home Solar Incentive Program
Employee Electric Vehicle Incentive Program
Work-from-home flexibility for employees to reduce commuting time, expense, and carbon burn
LED light bulb program distributed efficient light bulbs to all employees. The bulb program has matched in electricity saving the production from Cape Air's solar projects

Free EV charging at corporate headquarters in Hyannis, MA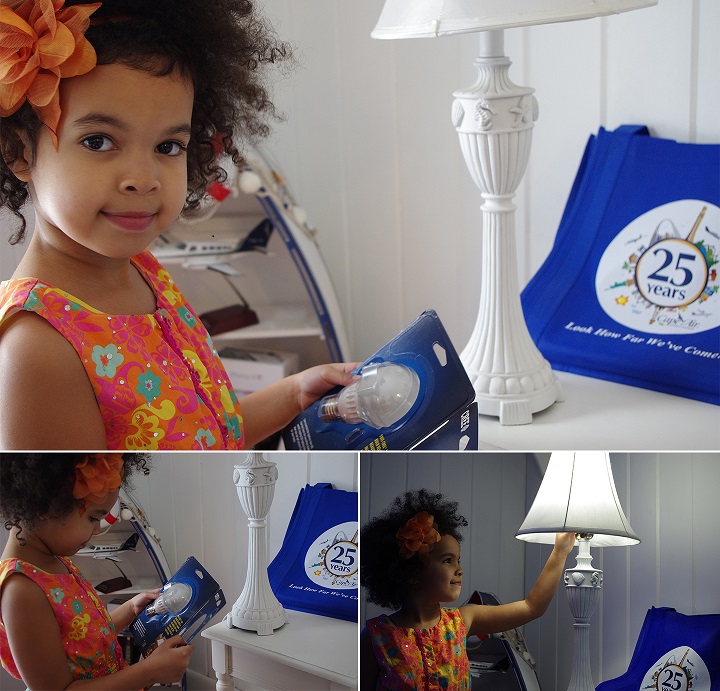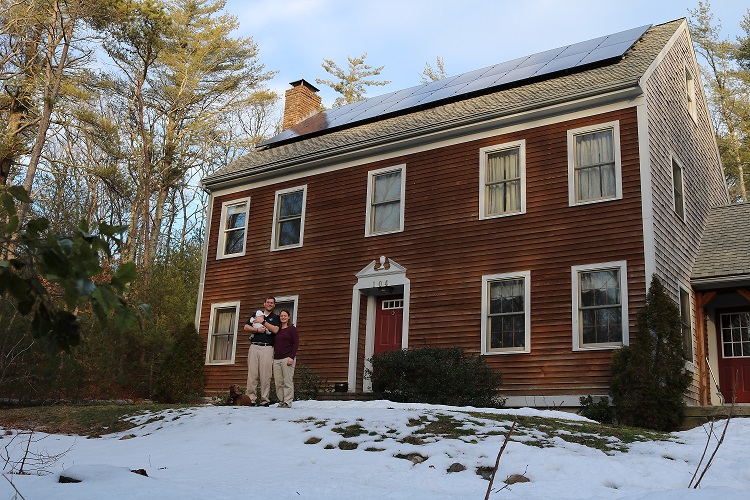 "We are saving almost 30% on our gas heating bills at home. It is nice to work for an employer that was so interested in putting us together with the energy audits and facilitating for us with the local energy efficiency programs to get our rebates and incentives. The money we are saving on those bills comes in handy as we raise our children."
- Eva Golarz, Customer Relations/Corporate Culture Representative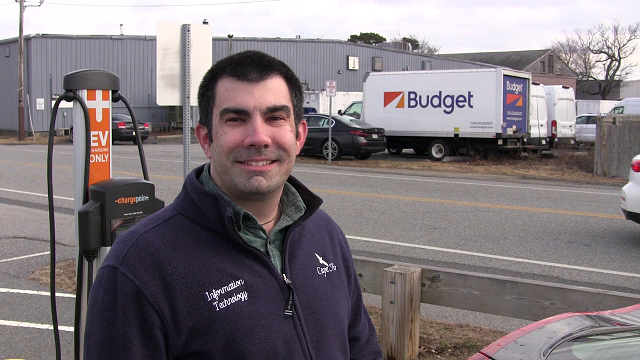 "I've owned an Electric Vehicle since 2019. I received my Cape Air rebate when I bought my car, and along with the state and federal benefits it was very affordable. I use the company's free charging stations to top off the battery while I'm at work. We like the car so much that I have ordered a Ford Lightning E-150. Driving an EV, I feel that I am doing what is right in terms of mitigating my family's carbon footprint and addressing climate change."