Please Note: It's important to check in as normal even if the flight is currently delayed. These times are subject to change as we're working to make up delays, en route and at the airport. A delayed flight will leave as soon as conditions allow. Flight times correspond to the local time of arrival city.
Either Flight number or Origin & Destination is required.
The Status is one of the following: "ON TIME", "DEPARTED", "ARRIVED", "CANCELLED" or "DELAYED".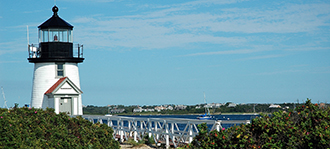 CAPE COD & THE ISLANDS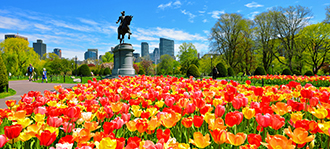 NORTHEAST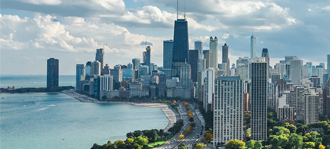 Midwest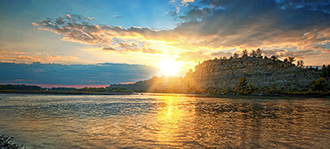 Montana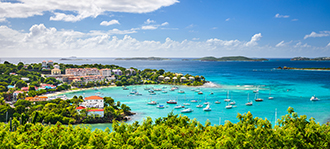 Caribbean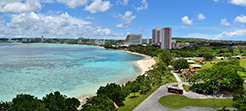 Micronesia