Customer Care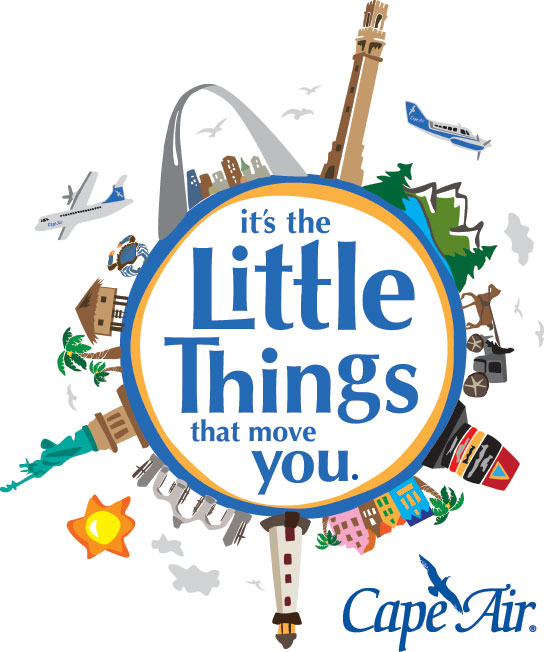 Welcome to Cape Air. We believe "Little Things" matter and it's what sets us apart from other airlines. We encourage our employees to do what's right and to work hard to meet your expectations. While you're with us, you should expect to be treated kindly and fairly. We prefer guidelines over policies because they are designed to be flexible and we expect them to be used in the spirit for which they are intended.
We examine every web form submitted thoroughly, and respond quickly to provide assistance to your inquiry. We share all customer feedback with our employees every month, and they are recognized and rewarded based on your letters. Your feedback is greatly appreciated and helps us continue to improve.
Click here to share your feedback.