The Islander
Cape Air's Britten-Norman Islanders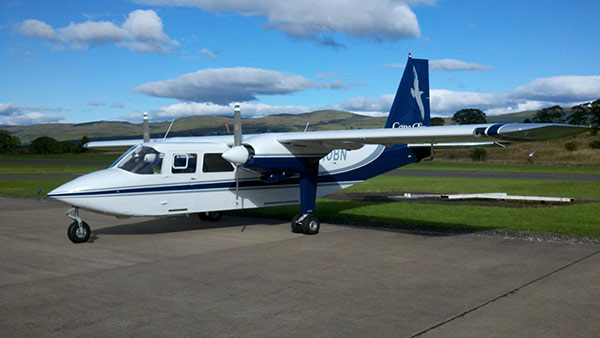 We can now boast of a new addition to our fleet! The Britten-Norman Islander, or "Islander" as it's commonly called, will make its debut February 15, 2014 with the start of our new San Juan to Culebra and San Juan to Virgin Gorda routes.
The Islander, a nine-passenger, high wing, twin-engine piston aircraft, cruises at around 140 mph. It is designed to be used on shorter runways, which will allow Cape Air to fly to unique and desired destinations. With three doors along the fuselage, passengers will enjoy easy boarding and of course, a bank of windows to catch a spectacular birds-eye view of the Caribbean.
The Islander joins Cape Air's fleet of 75 Cessna 402s and 2 ATRs.
You can book your trip on the Islander online by selecting Culebra or Virgin Gorda as your destination.